Strengthen a culture of professionalism and pride, mutual trust and respect, and appreciation and recognition to allow us to flourish individually and collectively.
From Our Mission Statement
Shared responsibility for the life and governance of the College should lead all its members to make the best of their own talents, to work together, to be sensitive to one another, to serve others, and to seek justice within and beyond the Holy Cross community.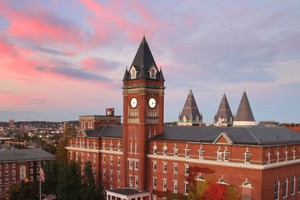 Promote employee mentoring, continuous learning, professional development and advancement in the context of the new landscape of how we work and what is needed to thrive.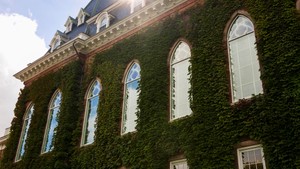 Improve administrative and operational effectiveness and efficiency.
"The work that we do with students is very much about the hope we have for the future of the world."
Michele Murray, Senior Vice President for Student Development and Mission
06 - Culture of Philanthropy