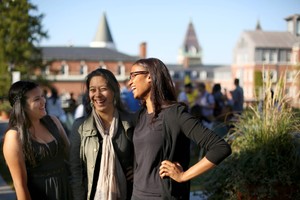 Create a four-year student formation plan that is grounded in Ignatian spirituality and develops "contemplatives in action," complementing the curricular plan and emphasizing:
Deep and broad thinking
Personal excellence and responsibility
Discernment of gifts and talents
Effective, ethical leadership and citizenship
"Jesuit education doesn't just prepare people to make a living. It prepares people to make a life of purpose, a life worth living."
The Very Rev. Joseph M. O'Keefe, S.J.,
Create conditions for students to pursue and achieve excellence:
Deliver at least one high-impact co-curricular opportunity to every student
Develop a comprehensive mentoring program connecting students with alumni and friends of the College
Deliver a sustainable varsity athletics experience that maximizes opportunity for ongoing excellence
Foster personal and community wellness and support for student well-being and mental health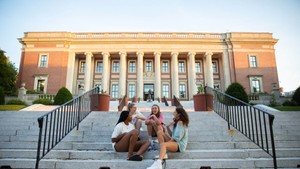 Foster an inclusive culture of belonging and an open, respectful exchange of ideas and beliefs.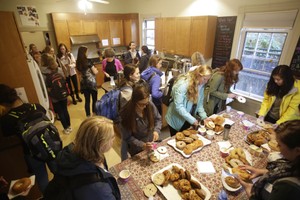 Adopt and advance a campus master plan to address both living and learning spaces, ensuring that they are welcoming and affirming.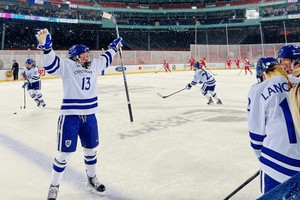 Ensure that a comprehensive marketing and communications strategy helps advance strategic objectives through compelling storytelling; positioning of influential, expert voices of students, faculty, staff and alumni; and marketing efforts that build awareness of and appreciation for our distinctive student experience.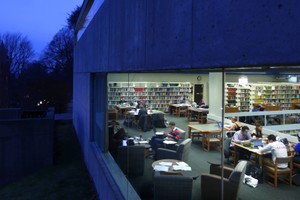 03 - Inclusive Excellence