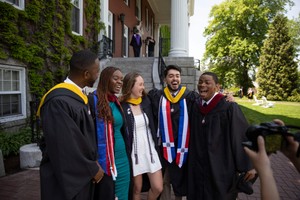 Charge the Vice Provost and Associate Vice President for Diversity, Equity and Inclusion with leading the creation of an Inclusive Excellence Strategic Plan and related divisional plans that are grounded in our Jesuit mission and advance anti-racism.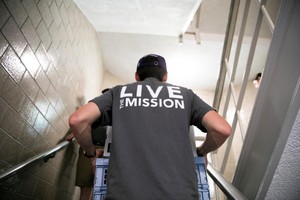 Advance inclusive excellence college-wide:
Improve recruitment and retention of faculty and staff from underrepresented and underserved communities
Foster a campus culture of belonging, respect, recognition and support
Support inclusive excellence broadly in teaching and learning
Ensure equity in policies and procedures
"By asking more, by expanding and broadening who you are, you have put yourself in a position to better the life of the other, promote justice and ignite a concern for humanity in all those you meet along your life journey."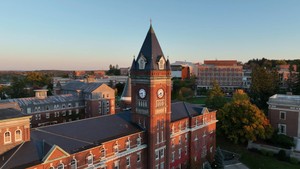 Strengthen and expand efforts to attract, retain and support an academically talented student body that is truly representative of the world in which we live, informed by the presence of diverse experiences and perspectives.
From Our Mission Statement
The College is dedicated to forming a community which supports the intellectual growth of all its members while offering them opportunities for spiritual and moral development.