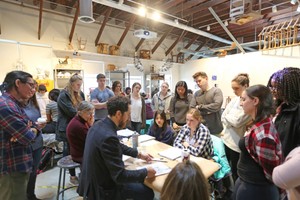 Charge the Provost with collaborating with the faculty to develop an Academic Excellence Strategic Plan.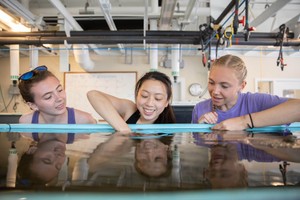 Deliver an exceptional student learning environment and experience centered in inclusive excellence.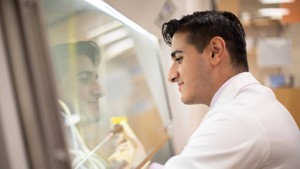 Provide every student with a meaningful pathway to postgraduate success.
"Never lose the palpable faith in human progress that is the greatest gift of a Jesuit education from Holy Cross."
From Our Mission Statement
As a liberal arts college, Holy Cross pursues excellence in teaching, learning, and research. All who share its life are challenged to be open to new ideas, to be patient with ambiguity and uncertainty, to combine a passion for truth with respect for the views of others. Informed by the presence of diverse interpretations of the human experience, Holy Cross seeks to build a community marked by freedom, mutual respect, and civility.
02 - Transformational Student Experience